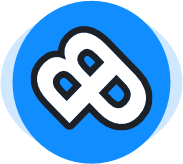 Paweł Basiak
Front-end developer
Hello
.
I am a Front-end Developer with 5+ years experience. I like creating well designed websites and React applications.
Work with
me
if You are interested, please contact me through the contact section at the bottom of this page.
Experience
React
I am focused on it.
JavaScript
Like working with VanillaJs
HTML/CSS
Like creating nice designs!
& more
contact me if You need
more detailed information